QUALITY

All GoldenWest products are manufactured with the finest base stocks and the highest quality ingredients. We take great care in the manufacturing process. This includes choosing the right product all the way to ensuring the highest excellence with our quality control program.
---
Research And Development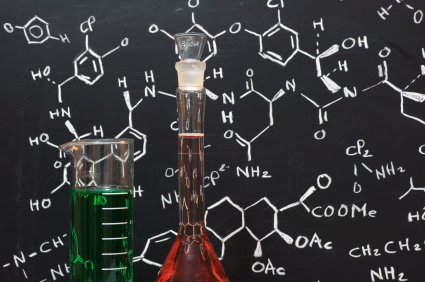 GoldenWest Lubricants, Inc. manufactures premium industrial fluids for the metalworking industry. We take great care in the research, development and manufacturing of our products. We start by selecting the best possible base stocks available. Next we select the highest quality raw materials from the worlds best chemical and petroleum companies. Each product we formulate and release on the market must pass an extensive testing process, first in our lab and then in the field.
Filters To Ensure Purity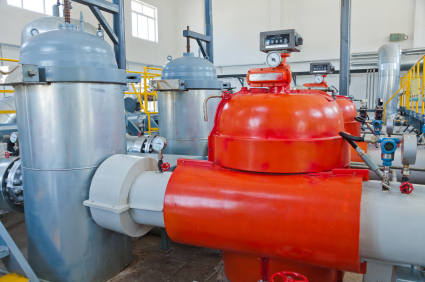 During the manufacturing process we take steps to assure the continued purity and quality of our products. One of these steps is the use of filters throughout our production system. These filters are cleaned and inspected before and after each batch. This allows us to remove any contaminants that may remain.



Quality Control Tests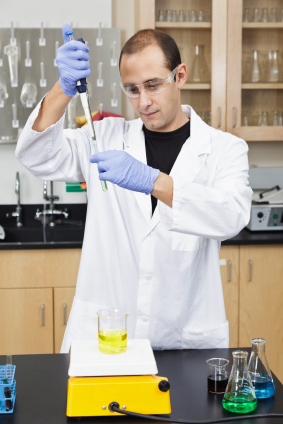 Upon completion, each product must pass a series of quality control tests. These tests are monitored by our on site chemist. This ensures you receive consistent, high quality products.
Container Inspections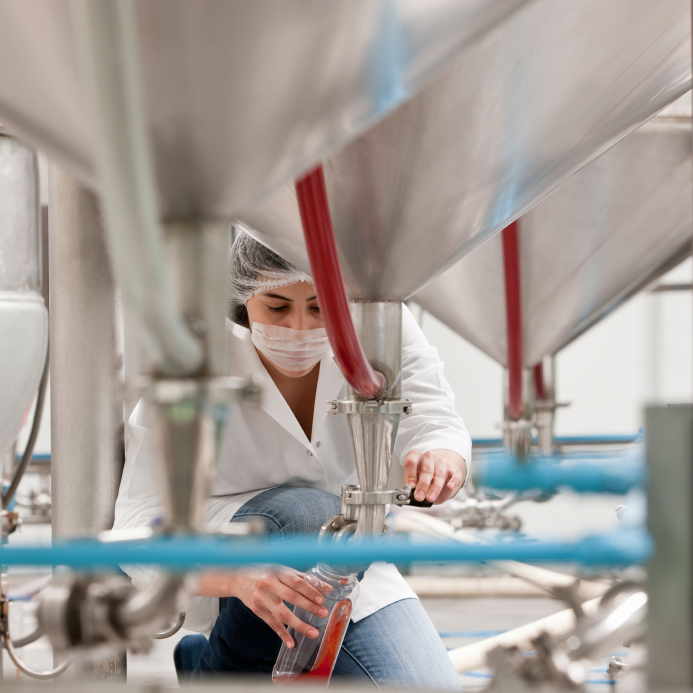 Before we package our product each container is inspected. We want to maintain the high quality of our product and eliminate the possibility of any unwanted contaminants.
Fresh inventory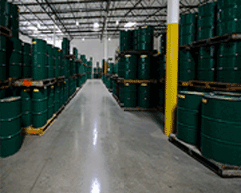 Maintaining our high product standards also means that our products must be fresh. Although our products have a long shelf life, we want to make sure you have product that is no older than 90 days. This gives us the added assurance that our products are contaminant free and our customer receives a high quality product.
---
The end result through this extensive process is consistent, high quality, premium solutions for the manufacturing industry.