SERVICE
The number one priority for GoldenWest Lubricants, Inc. is customer service. Every aspect of our business is based on servicing you, our customers. This includes your initial contact with us and follow up support long after you have purchased your product.
---
Fast...Friendly Service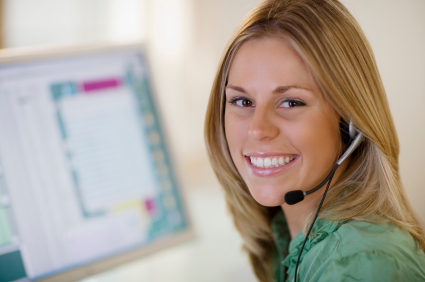 We start by making sure you are greeted with a friendly voice. Whether you walk into our facility or call you will always be treated like a welcome guest. If you choose to contact us electronically, you will always enjoy prompt e-mail responses.

We have a real person answering the phone instead of a computer. This allows you to save time and frustration. We are customer oriented and have extended our hours to 7:00 AM - 5:00 PM PST M-F to service your needs.
Fast Local Delivery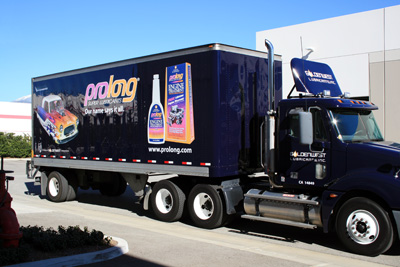 We offer fast local delivery. We guarantee 2 day delivery to the greater Los Angeles Metropolitan area. We frequently deliver the same day when the need arises.
Our delivery service also includes picking up our empty drums after the product has been used.
On Site Laboratory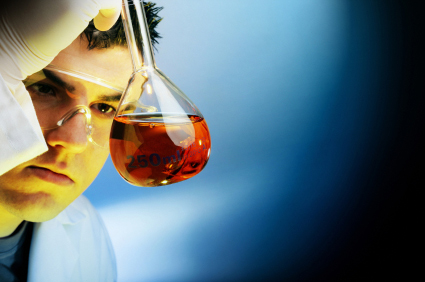 In the event you encounter a problem with your industrial fluid, we have an on site chemist and testing laboratory. We can do many tests with a fast turn around time.
Technical Support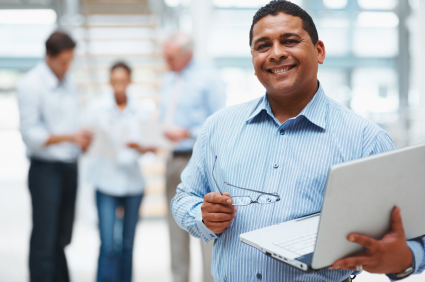 In house or in the field, our representatives have the knowledge to solve your needs and issues. We have an extensive library of lubrication reference material. This allows us to find equivalents or replacement products quickly and accurately.
Service Via Technology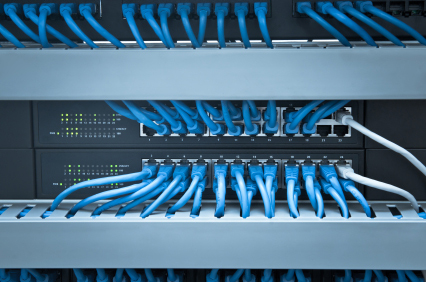 In an effort to handle your calls quickly and easily, we have installed a state-of-the-art computer and phone systems. These systems allow us to handle sales, inventory, shipping and calls quickly and easily. Though our phone system is advanced, we still believe the human touch is the most important.
Another tool to help our customers is our web site (www.gwlinc.com). Specification and Material Safety Data Sheets are available for our customers at all times. Anyone may contact us through our web site or via e-mail. This is a quick and convenient way to communicate, especially in the world market. People combined with state of the art technology help make GoldenWest Lubricants, Inc. a leader in customer service.